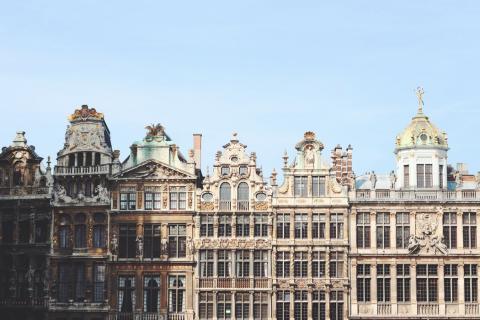 After meeting in Namangan State University in the beginning of July 2019, UZDOC 2.0 partners will be meeting in Brussels on July 8-12 for another enlightening workshop. This turn participants will be learning how to write guidelines for the virtual doctoral centre.
During their time in Brussels participants will also be visiting the Embassy of Uzbekistan in Brussels as well as different Doctoral Schools of different universities in the city.
Download the program below.